Who Are We?
As the name 'Chainsaw Insider' suggests, we are a trusted, helpful review website that provides detailed and expert assessments of the best chainsaw products available on the market. From homeowners to commercial builders, our platform is a convenient resource for everyone who wishes to learn more about this wonderful machine.
The wide range of chainsaw reviews, user guides, tips as well as chainsaw equipment and accessories on our website will help buyers find the right product for their needs in no time!
No matter if you are looking for a simple chainsaw for working around the house or a heavy-duty machine for a large-scale project, our in-depth guides and reviews will assist you in comparing various chainsaw types and brands to figure out exactly what you need.
We, at Chainsaw Insider, feature a dedicated team that is constantly striving to provide you with the best possible information regarding the chainsaw field. They not only have years of expertise in the industry but also have spent countless hours researching and comparing various products and chainsaw parts so they can offer you the best possible guidance.
How We Review Tools
When reviewing the products we feature, our goal is to understand our customers' insight, needs, and expertise. All of our products are studied thoroughly by a team of well-trained experts before we arrive at a conclusion. Our reviews will provide you with enough detail and guidance that even inexperienced chainsaw users will be able to find a suitable chainsaw for their needs.
Moreover, we only search for the most suitable products that will meet our users' needs. We tend to pick high-quality, efficiently designed, great-value products from trusted brands and discard items with unnecessary functions and frills that you will rarely use or understand.
We also provide details and specifications of each of our products along with their advantages and drawbacks to make it easier for you to decide what's the best possible option for you. This is all achieved while making sure that our reviews are unbiased and void of irrelevant information so you can make an informed decision.
While we are experts on chainsaws, we also focus on other complementary products that work alongside, including various chainsaw accessories. Our reviews also offer comparisons between chainsaws and other power tool products, which are on the market, to help you understand what cutting device is best for your work.
We, at Chainsaw Insider, also greatly value your safety and focus on providing detailed information on how to safely handle your chainsaw equipment, how to maintain your chainsaw and its components, and even safety gear you should opt for while working with such heavy machinery.
We realize picking the right chainsaw can be very difficult because there are many top-of-the-class models out there. However, as long as you know about the product, it definitely narrows down the search, and Chainsaw Insider is there to assist you with that.
How We Make Money
We feel that to be a trustable and reliable source, we need to be transparent with our visitors. To tell you the truth, our website is Amazon affiliated and we get a small percentage of the proceeds if our customers buy through the links we feature.
Therefore, the more our customers trust our recommendations, the more we can earn. What this means is that trust is the most essential part of our business.
Our sole purpose is to provide you with the best and unbiased information we possibly can so that you will continue to come back to us for more recommendations and assistance. The Chainsaw Insider platform is and will remain completely free to use and has no subscription fee or any sort of distracting advertisements. Money is never exchanged on or off the site. As we said earlier, building your trust in us is our primary concern and we take it very seriously.
Chainsaw Insider Team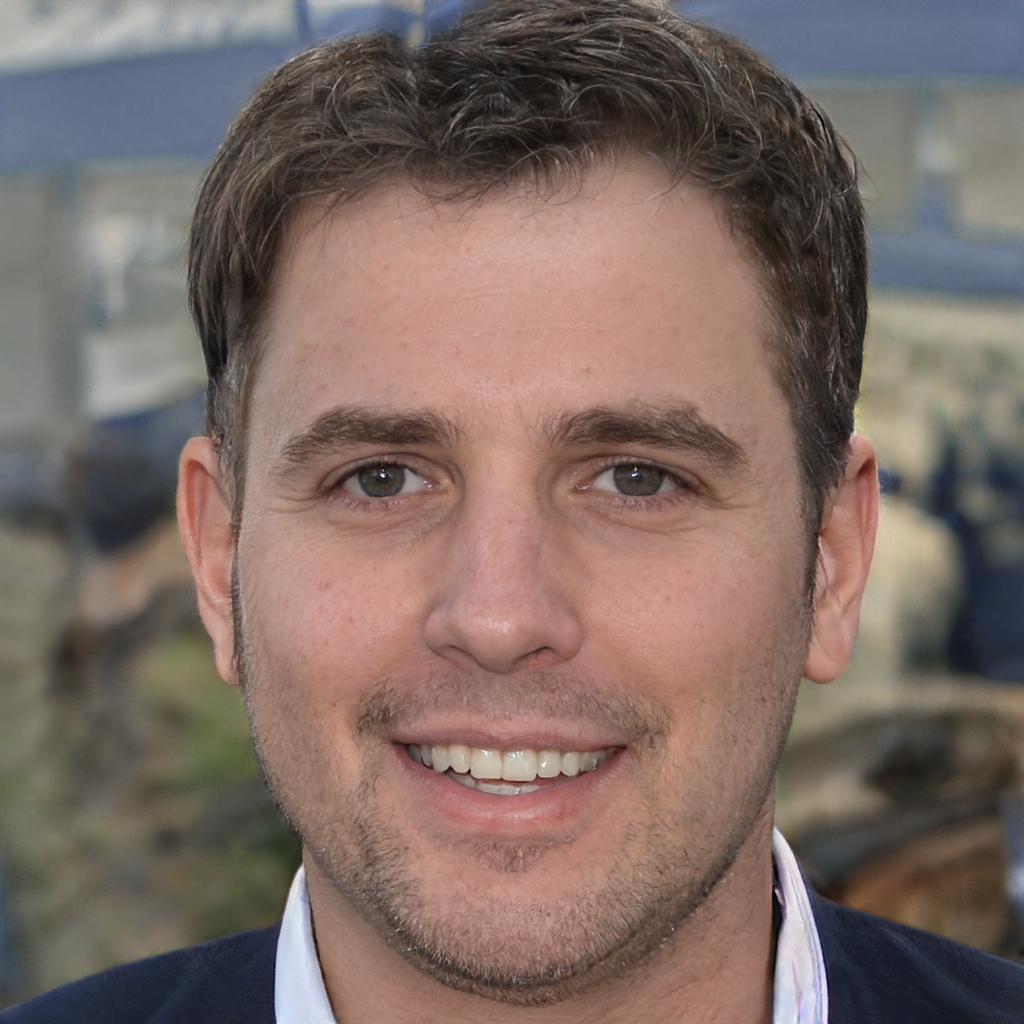 Mr. Pedro Reyes – The Founder
Our founder, Mr. Pedro Reyes, is a chainsaw specialist who came up with the idea of setting up a community dedicated to making the process of selecting and using chainsaws easier for people who find the whole process daunting.
The expertise of Mr. Pedro Reyes can be seen in the reviews we feature as he overlooks all the content and makes sure everything is factual and informative. It is due to his vast experience and sheer will that Chainsaw Insider exists. Therefore, as long as you keep visiting, we will continue to help you through detailed guides, maintenance and safety tips, and even comparisons between different products.
The Team
Our team consists of two groups, the editorial team, and the testing team both of which have employed a number of passionate people going about doing their job to the best of their abilities.
Our testing team works tirelessly and tries on new items daily to conjure genuine and informative content. Moreover, our artistic writers aim to create fun, engaging, and useful articles to keep you updated with everything going on in the chainsaw world.
Contact Us
Chainsaw Insider is a growing platform and a place where you can get all sorts of information regarding a chainsaw. We understand that the internet is a massive place, and finding trustworthy content can be a menace.
Therefore, our aim is and always will be to provide you with information that is practically useful and easy to understand. Our primary focus is to build a community where everyone can delve into the world of chainsaws and learn about this beautiful machine without any hassle.
Whether you have a question or suggestion to share, we look forward to hearing from you. Feel free to reach out.